Buying your first home is a significant milestone that can bring a sense of pride, accomplishment, and security. However, it's also a complex process that requires careful planning, research, and decision-making. To help you navigate this exciting journey, we've compiled a list of five essential considerations for first-time homebuyers:
Things To Know Befor Buying Your First Home
1- Affordability:
When buying a home, it's crucial to determine your budget and stick to it. Be realistic about your financial situation, including your income, expenses, and debt. Factor in the down payment, closing costs, and ongoing homeownership expenses, such as property taxes and maintenance. By doing so, you'll avoid the stress of overextending yourself financially and be able to enjoy your new home comfortably.
2-Location:
The location of your home is a vital factor that can impact your daily life, future prospects, and investment value. Consider factors such as proximity to your work, schools, healthcare, public transportation, shopping, and entertainment. Think about the neighborhood's safety, accessibility, and community vibe. By choosing a location that suits your lifestyle and needs, you'll enhance your quality of life and set yourself up for future success.
3-Features:
Your home's features play a significant role in your comfort, functionality, and resale value. Think about your current and future needs, such as the number of bedrooms, bathrooms, and living spaces. Consider the layout, size, and flow of the home, as well as any special features such as a garage, yard, or outdoor space. By finding a home that meets your unique preferences and goals, you'll feel happy and fulfilled.
4-Financing:
The process of obtaining a mortgage can be daunting, but it's essential to understand your options, rates, and terms. Shop around for lenders and compare their offers, including interest rates, fees, and requirements. Consider working with a qualified mortgage broker or advisor who can guide you through the process and help you secure the best deal. By taking the time to research and negotiate your financing, you'll save money and gain confidence in your investment.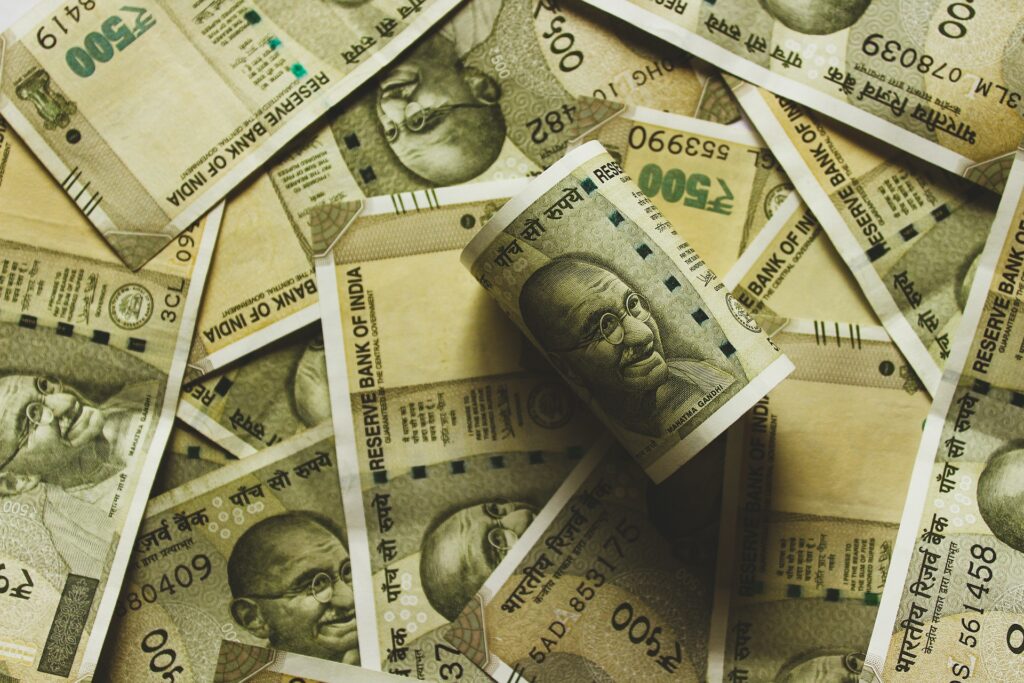 5-Inspection:
Before finalizing the purchase of a home, it's crucial to have it inspected by a professional. A home inspection can uncover any hidden issues or damages that may affect your safety, health, or investment. Be present during the inspection and ask questions to understand any findings and their implications. If necessary, negotiate repairs or adjustments with the seller or agent. By prioritizing the inspection process, you'll ensure that your home is safe, functional, and valuable.
Contact Sanvi Real Estate Pvt Ltd a Top Leading Real Estate Company in Uttam Nagar today to discover your dream Flat in Delhi.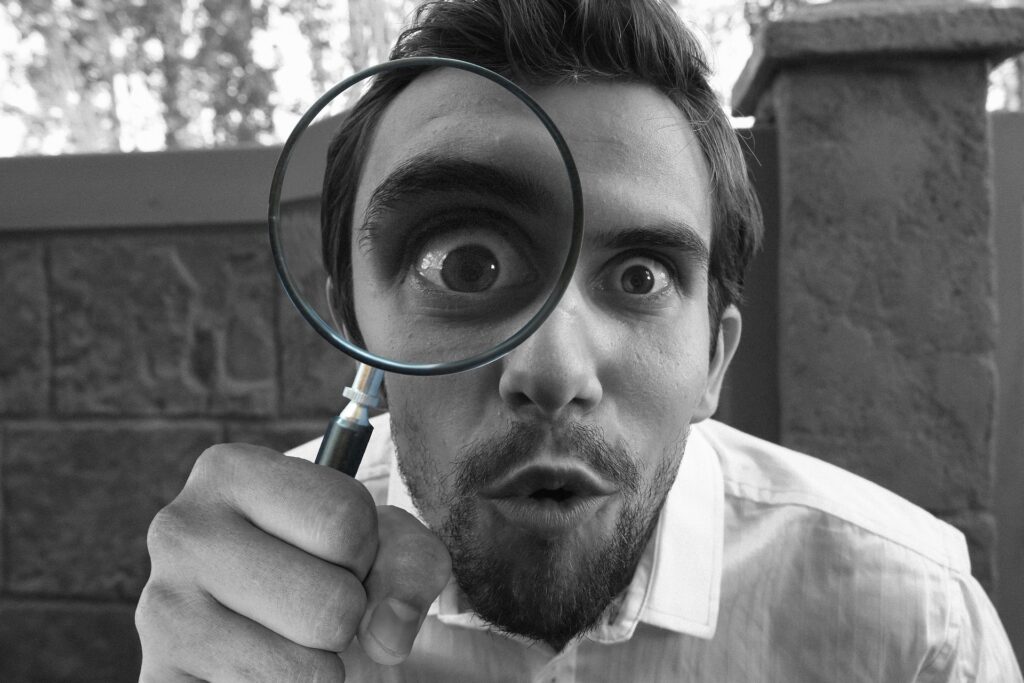 Conclusion:
Buying your first home can be a thrilling and rewarding experience if you approach it with knowledge, confidence, and positivity.
By considering these five key factors, you'll be able to make an informed decision that aligns with your goals and values. Remember that buying a home is a significant investment that requires patience, diligence, and flexibility. With the right mindset and support, you can find your dream home and enjoy the benefits of homeownership for years to come.