Everything You Need to Know About Real Estate
In this blog post, we will explore some popular residential areas within Uttam Nagar where you can find flats that meet your requirements. From Mansa Ram Park to Sewak Park, let's discover the key neighborhoods that offer a range of housing options.
Finding a Flat in Uttam Nagar, Delhi, can be a challenging task, given the vast options available and the complexities of the Real Estate market. That's where a reliable and experienced Real Estate agency like Sanvi Real Estate comes into play.
Uttam Nagar, located in West Delhi, is a popular residential area that offers a range of affordable housing options. With its convenient location and good connectivity, buying a flat in Uttam Nagar can be a great option for those looking to own a home in Delhi. However, before making a purchase, it's crucial to conduct thorough research and consider several factors that can influence your decision….
In this blog post, we will delve into the pros and cons of Renting vs Owning a Home, helping you determine which option aligns best with your lifestyle, financial goals, and long-term plans. When it comes to finding a place, the decision between Renting vs Owning Read More…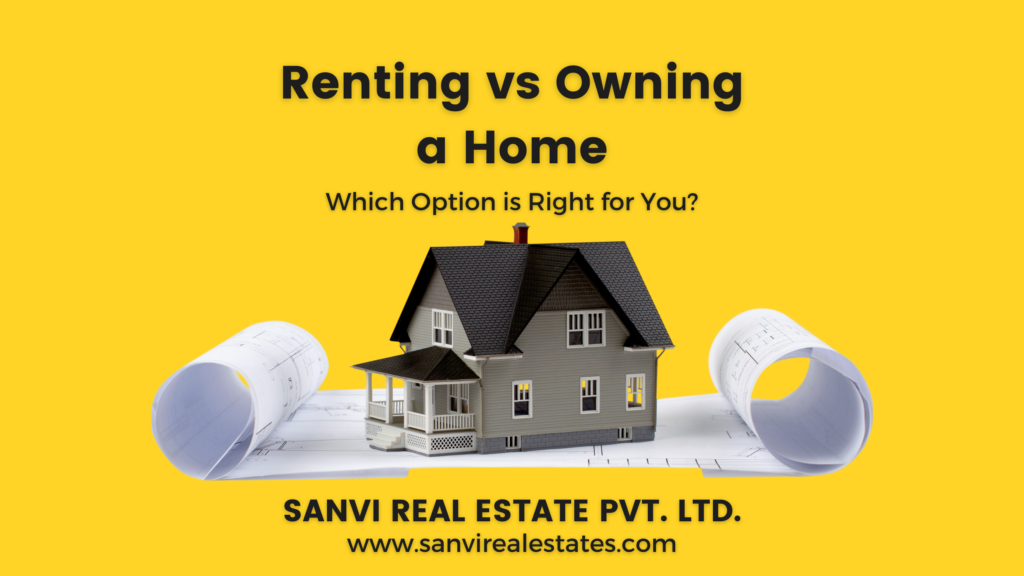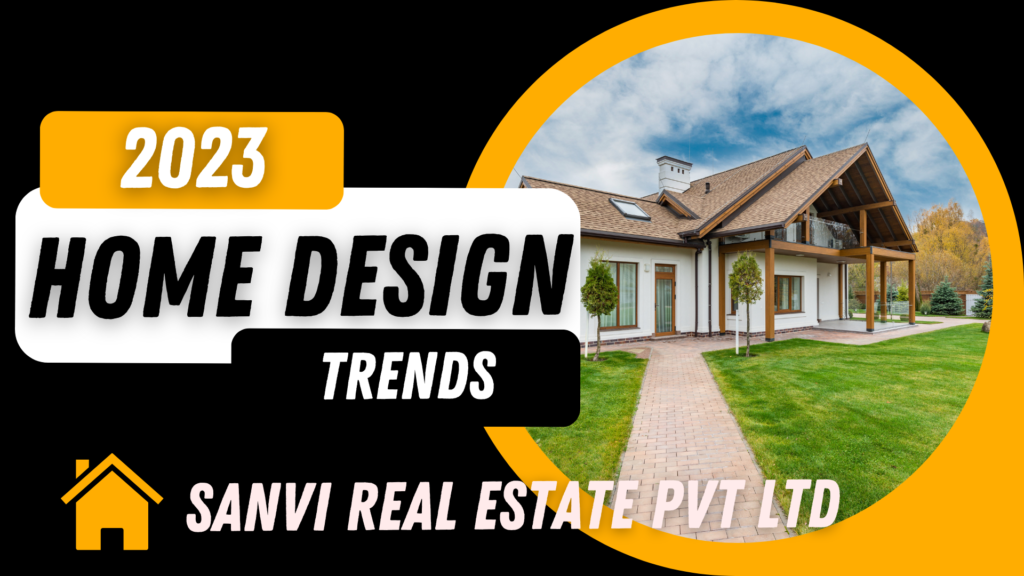 In this blog post, we'll unveil the top home design trends for 2023, providing you with inspiration to transform your living space into a stylish and modern haven with Sanvi Real Estate Pvt. Ltd. As we step into 2023, it's time to refresh our homes and embrace the latest design…. 
In this blog post, we will explore the crucial role of a real estate agent and help you understand the value they bring to the table. We'll also shed light on why choosing Sanvi Real Estate as your trusted partner can make a significant difference in your real estate journey Read More
Buying your first home is a significant milestone that can bring a sense of pride, accomplishment, and security. However, it's also a complex process that requires careful planning, research, and decision-making. To help you navigate this exciting journey, we've compiled a list of five essential considerations for first-time homebuyers….
Whether you're buying or selling a home, one of the most crucial steps in the process is the Home Analyst. An Analyst is an unbiased assessment of a property's value conducted by a licensed Analyst. The Analyst report provides an estimate of the fair market value of the property, based on factors such as location, size, condition, and recent sales of comparable….
Before diving into real estate investment, it's crucial to educate yourself about the market, trends, and investment strategie. In this blog post, we'll explore expert advice on real estate investment strategies that can help you build long-term financial prosperity.