Introduction
In India, there are two types of flats: 1BHK and 2BHK. The 1BHK is a small one and comes with just one bedroom while the 2BHK has two bedrooms. If you want more space in your house, then it would be better to go for 3 BHK flat instead of going for 2 BHK flat. There are many advantages which come with having a bigger house like greater living area, more storage rooms etcetera.
The area of 2 Bhk and 3 Bhk Flat:
The area of 2 BHK flats may range between 913 – 1204 sq. ft, whereas that of 3 BHK flats lies between 1205 – 1425 sq. ft.
There are many factors that determine the size of your house and these include:
The number of people who will live in it;

Your personal preferences;

Your budget constraints/financial situation etc
The number of people who will live in it The size of the flat you choose depends on how many people will live in it. If you're moving alone, then a 1 BHK or 2 BHK apartment is more than enough space for you. However, if you are planning to move with your family or friends then it would be wise to go for a 3 BHK or 4 BHK flat instead.
The size of 2 Bhk and 3 Bhk Flat: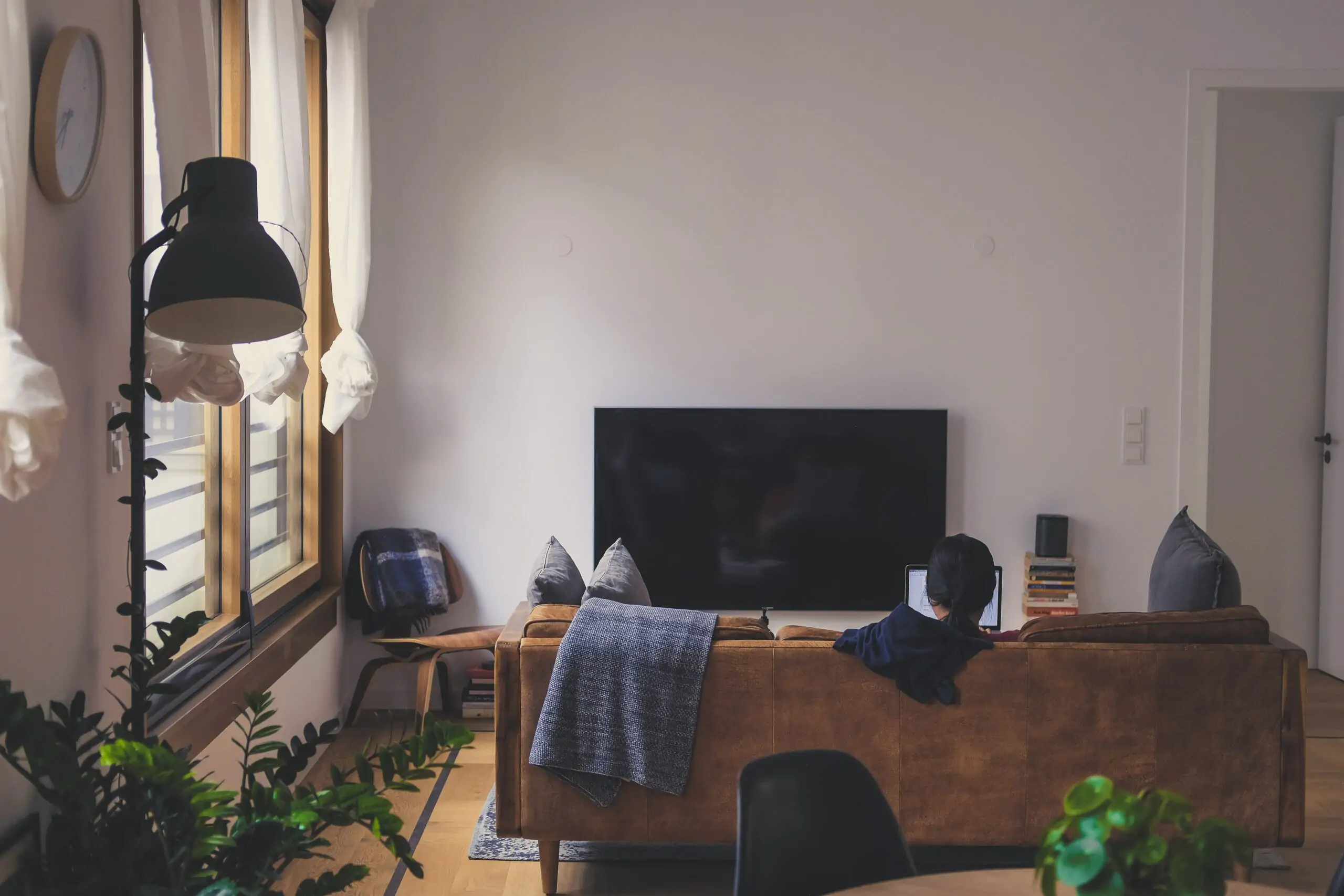 The difference between the two flats is that the 3 BHK flat is bigger in size compared to 2 BHK flats. A 3 Bhk flat consists of 2 bedrooms with attached bathrooms and a spacious living room, whereas 2BHK consists of one bedroom with an attached bathroom, modular kitchen, and balcony.
The cost of 3 BHK flats is higher than 2 BHK flats. You can expect to pay around Rs.65 lakhs for a 2BHK flat in the suburbs, whereas a 3-BHK flat will cost you around Rs.75 lakhs. Therefore, the space is limited in a 2BHK flat which can be a reason for lower rent and price rate as compared to a 3BHK flat.
A 2-BHK flat is smaller than a 3-BHK, and it has less space than the latter. The difference between the two is that in a 2BHK flat there will be only two bedrooms whereas in a 3-BHK there are three bedrooms. In addition, you can also consider looking at other important aspects such as the location and price rate of these flats.
You should also keep in mind that apartments with larger dimensions tend to have higher rent rates compared to those who have small living areas or even no kitchen area at all!
Comparison between 2 Bhk and 3 Bhk flat:
In a 3bhk flat, you get more space and amenities as compared to 2bhk.
3bhk flats are also cheaper than 2bhk flats because they are newer, have better facilities and have been upgraded with modern technologies like CCTV cameras in all the rooms.
So, 3bhk is better than 2bhk.
Conclusion
We hope that this post helped you decide. There is no single best option for everyone, and it's important to remember that every home is different. We're all unique individuals with our own tastes and preferences when it comes to living spaces, so choosing what works best for you can be difficult! If there are any other questions about our products or services please don't hesitate to contact us at sanviestatesindia@gmail.com.
Watch our YouTube channel "Sanvi Estate Pvt Ltd" to learn more about our properties and to see how we can help you find the perfect home! You can also check out our website at www.sanviestatesindia.com.